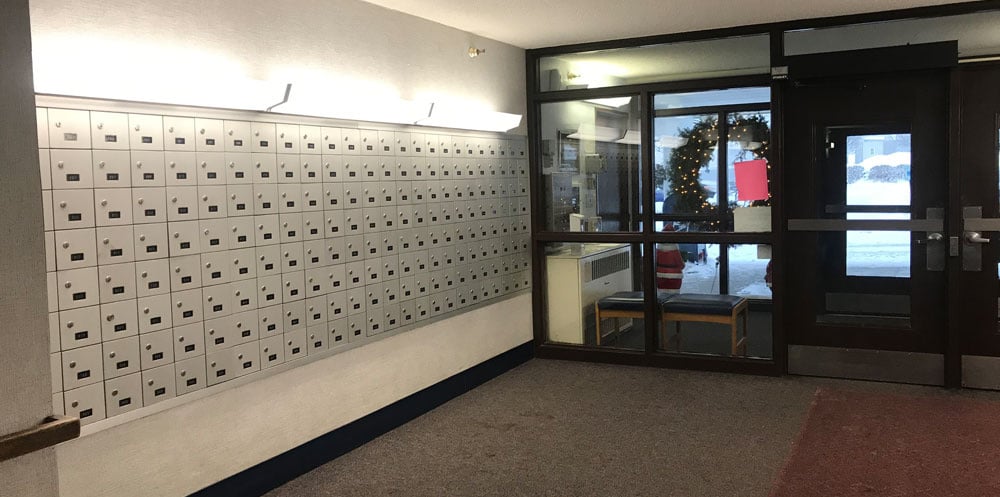 Rental Apartment Units in Shorewood, WI
Are you searching for low-income housing in Shorewood, WI? Trust none other than River Park Apartments. We have a broad range of affordable rental apartment units that exceed expectations. We are dedicated to providing HUD Section 8 equal housing opportunities for all in compliance with The Wisconsin Housing and Economic Development Authority (WHEDA).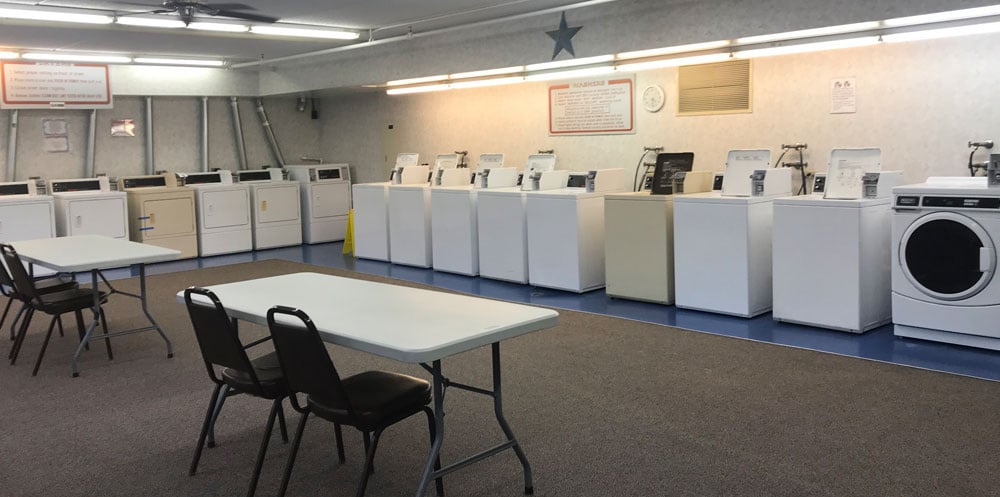 Inquire About Our Low-Income Housing
Do you have any questions about our low-income housing? Perhaps you would like to learn more about the apartment units we offer? Please feel free to give us a call for more information. We will gladly walk you through our services for your convenience. We hope to hear from you soon!