Modern Low-Income ApartmentS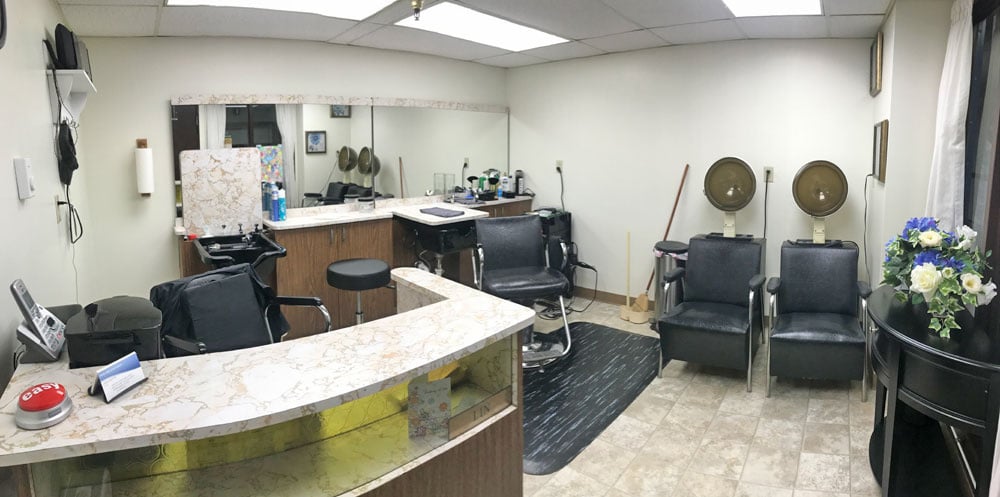 Elderly/Disabled Housing Solutions in Wisconsin
Get the best modern apartment for your elderly and disabled loved ones with the help of River Park Apartments. We provide cost-effective, elderly and disabled housing solutions for clients who are searching for affordable units within the Shorewood, WI area. We also offer a limited number of handicap-accessible units. With our collective experience in the senior housing industry, we guarantee to offer excellent and convenient housing for your peace of mind.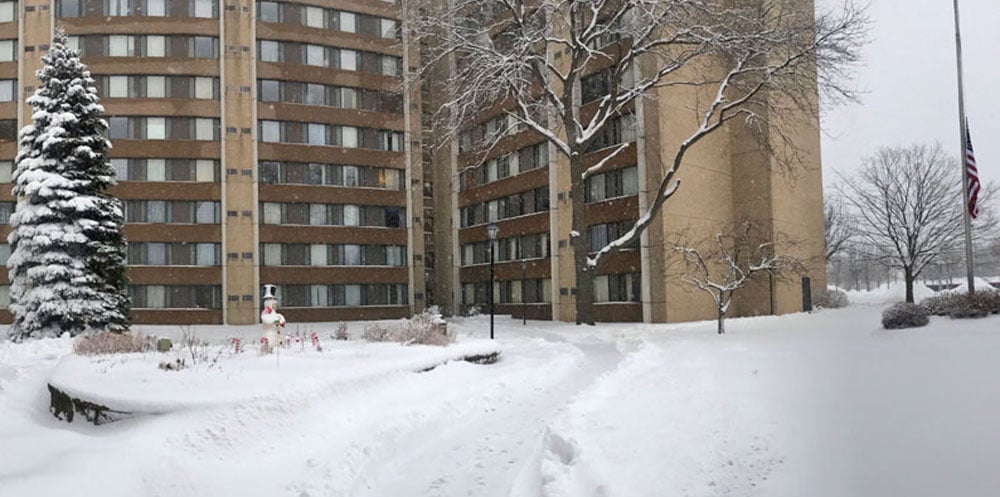 Learn More About Our Apartment Units
When it comes to top-quality apartment units for the elderly and disabled, partner with us. Feel free to reach out to us through the featured contact details on this website should you want to learn more about what we do. One of our knowledgeable staff members will provide the information you need. We look forward to working with you!